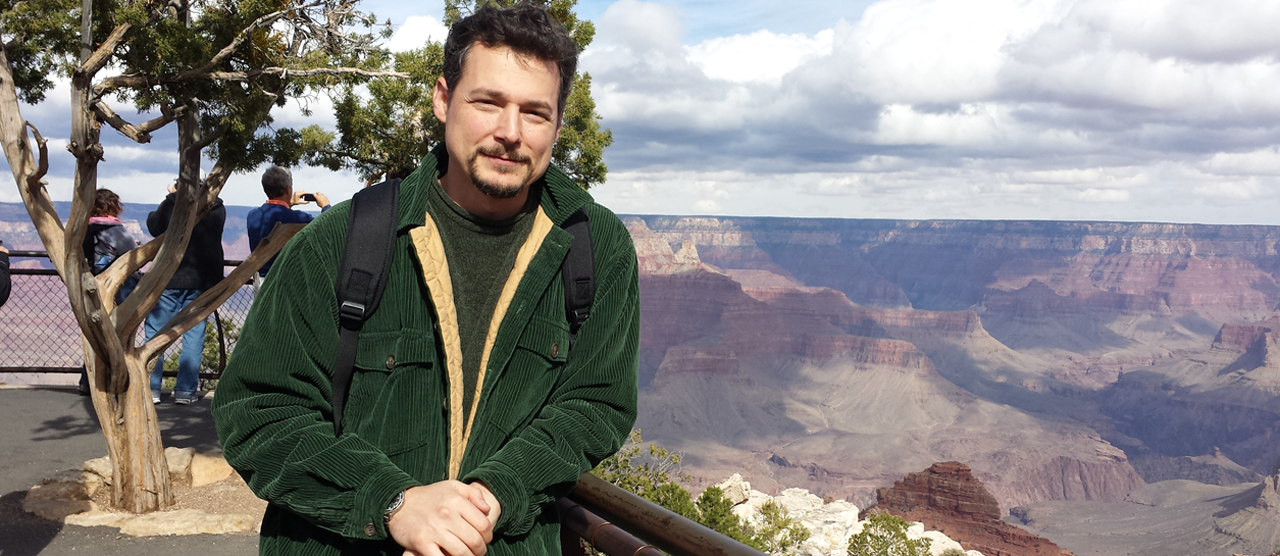 There's more to effective communication than just getting an idea out there. Communication at the highest levels involves knowing the audience, reading a room, understanding group and individual dynamics, and being open and available to dialogue and suggestion.
That's where I come in.
I'm an instructional designer and e-learning writer with a legal background. That means I know how to gather information from subject matter experts and through good old-fashioned research. I can take all of that complex information and boil it down to meet the objectives of a targeted audience, whether giant corporation or individual user.
I'm an attorney. I know how to interface with professionals at all levels of an organization, using their language and interests to gather their insights and opinions.
I'm a teacher and trainer. I know how to read a room and interpret reactions and emotions. I facilitate large groups so that everyone feels like the most important person in the room, and I help individuals get to the heart of their own ideas and help them express them with clarity.
I'm an editor. I know how to mold copy and turn it into something tight and readable. I work with writers, not against them, and I know how to take charge of a project without hijacking the collaborative process.
But above all, I'm a writer. Plain and simple. Whether it's complex courseware, blogging, social media, creative copy, books, or print media, I enjoy creating content.
Contact: joshpcreative@gmail.com